Are You Converting Your Website Visitors Into Customers?
---
Starting a business is easy, growing it is hard. Scaling it to new heights is even harder. Many business owners struggle because they focus on tactics and tools (such as the latest marketing channels, or the best looking website). What they fail to realize is that predictable and long-lasting businesses are not on tactics but on systems that offer value to your visitors. It is these value-providing systems that convert visitors into paying customers.
Let us work together to create systems of value that will convert your visitors into customers.
Click Here To Get Started
Find out how to get pre-qualified customers in 4 proven steps, without wasting your marketing budget. This FREE blueprint will give you insights into a simple but powerful process that will transform your business and help you maintain sustainable results.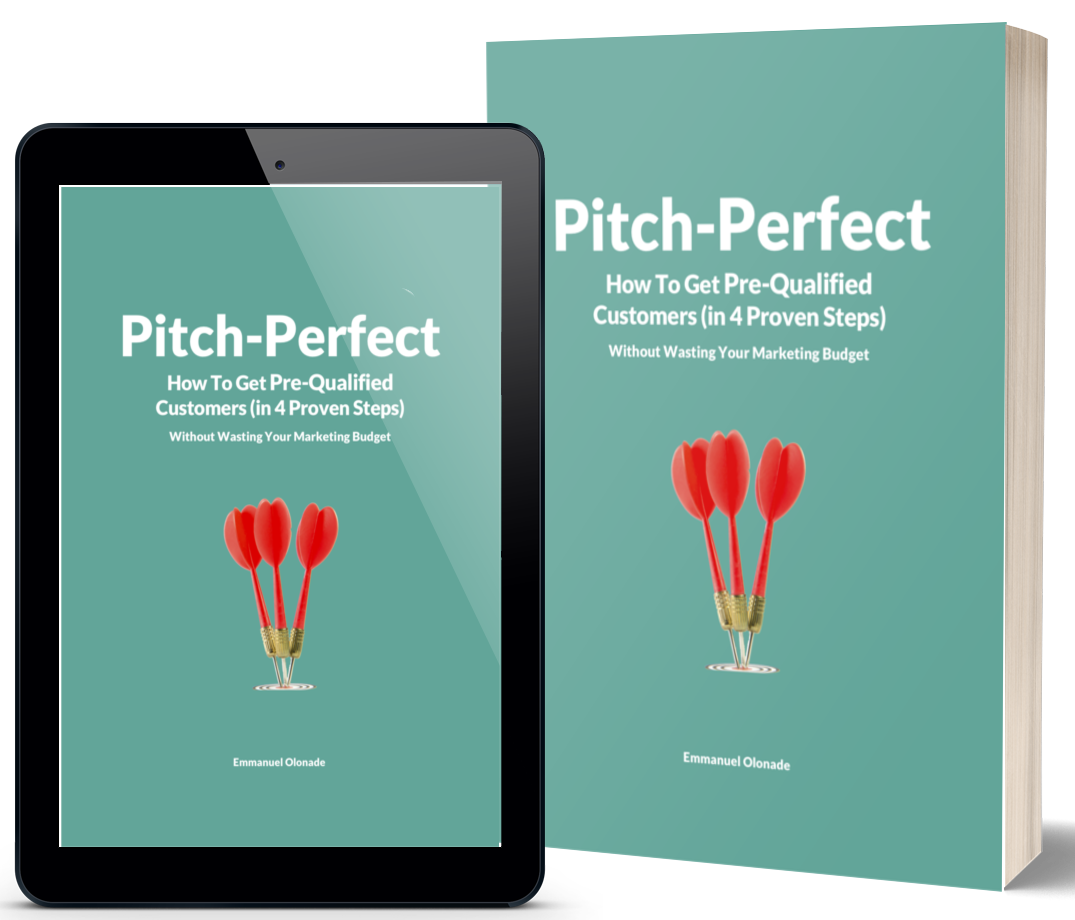 What strategies can we help you implement in your business today?