Are You Converting Your Website Visitors Into Customers?
---
Starting a business is easy, growing it is hard and scaling it to new heights is even harder. Many business owners struggle because they are either trying to sell to the wrong people or they don't have a solid system in place to convert the right people when they show up.
At Digital.ng, we help you find the right audience and also build systems that convert them to buyers. Let's work together.
Click Here To Get Started
What strategies can we help you implement in your business today?
GROWTH & DIGITAL MARKETING
---
Free Tools That Will Help You Grow Your Business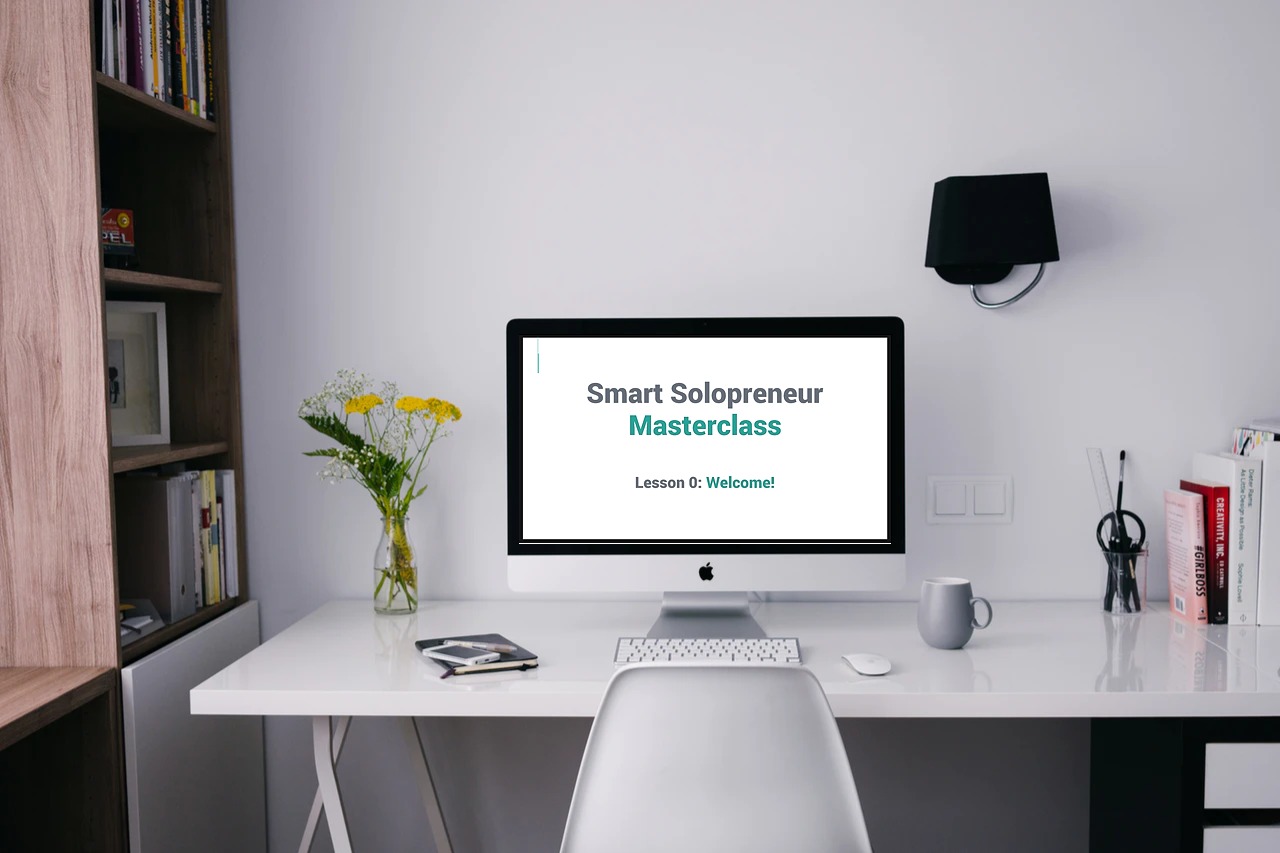 Smart Solopreneur Masterclass
This FREE 8-video training will teach you how to turn your visitors into consistent buyers... Using a proven 4-step process.
You will learn how to create a compelling offer, design highly-converting sales funnels, create Facebook Ad campaigns and also turn a single sale into many more sales!
Find out how to get pre-qualified customers in 4 proven steps, without wasting your marketing budget. This FREE blueprint will give you insights into a simple but powerful process that will transform your business and help you maintain sustainable results.