FREE VIDEO TRAINING REVEALS HOW TO BUILD A PREDICTABLE & SUSTAINABLE ONLINE BUSINESS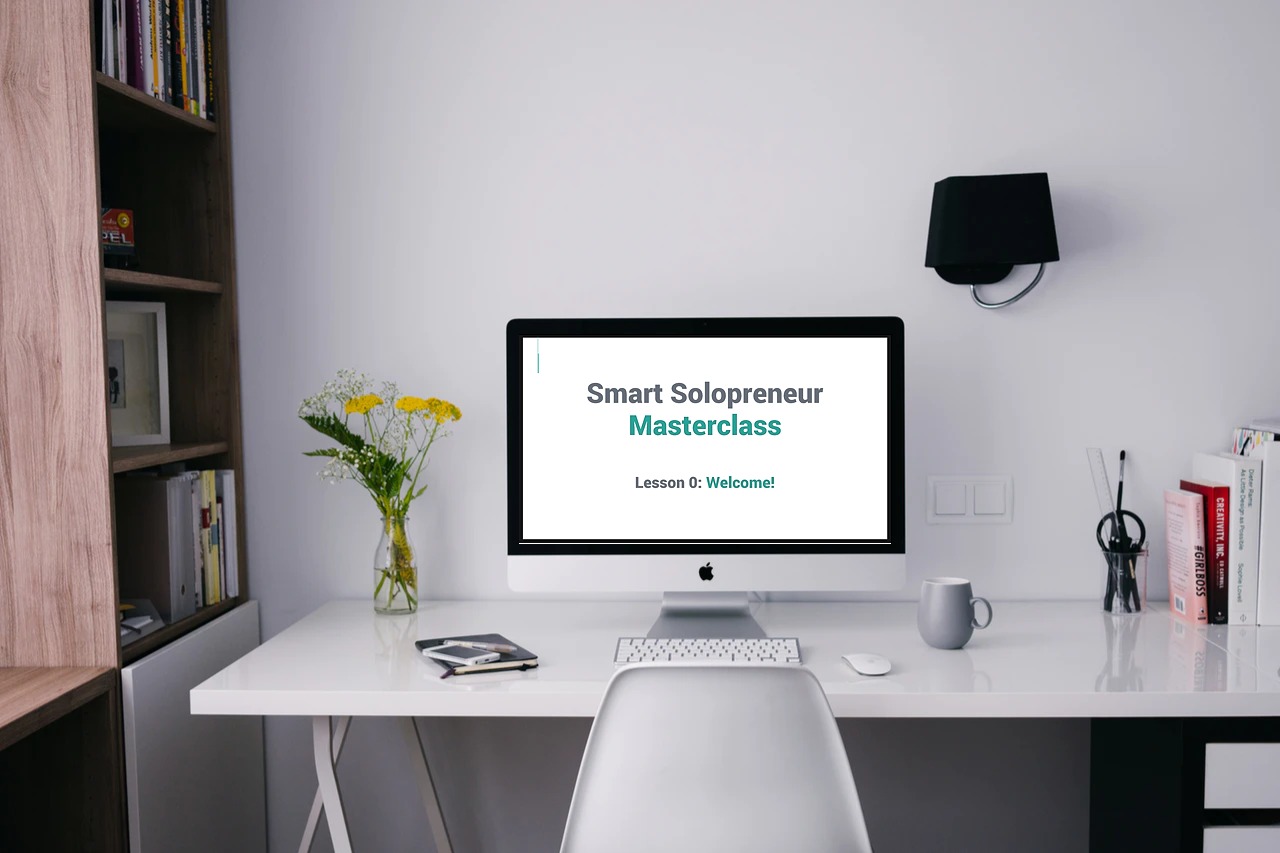 Smart Solopreneur Masterclass
Consistently Turn Your Visitors Into Customers... With A Proven 4-Step Process
Find out the exact 4-step process to build and grow your customer base

Learn how to create the perfect offer and make it compelling enough for people to buy

Copy the same strategy used by large companies to get new customers in droves. This process works!

Discover how to keep getting pre-qualified and eager customers CONSISTENTLY

Learn how to turn a single sale into many more sales!
In this 8-part video training, you will discover…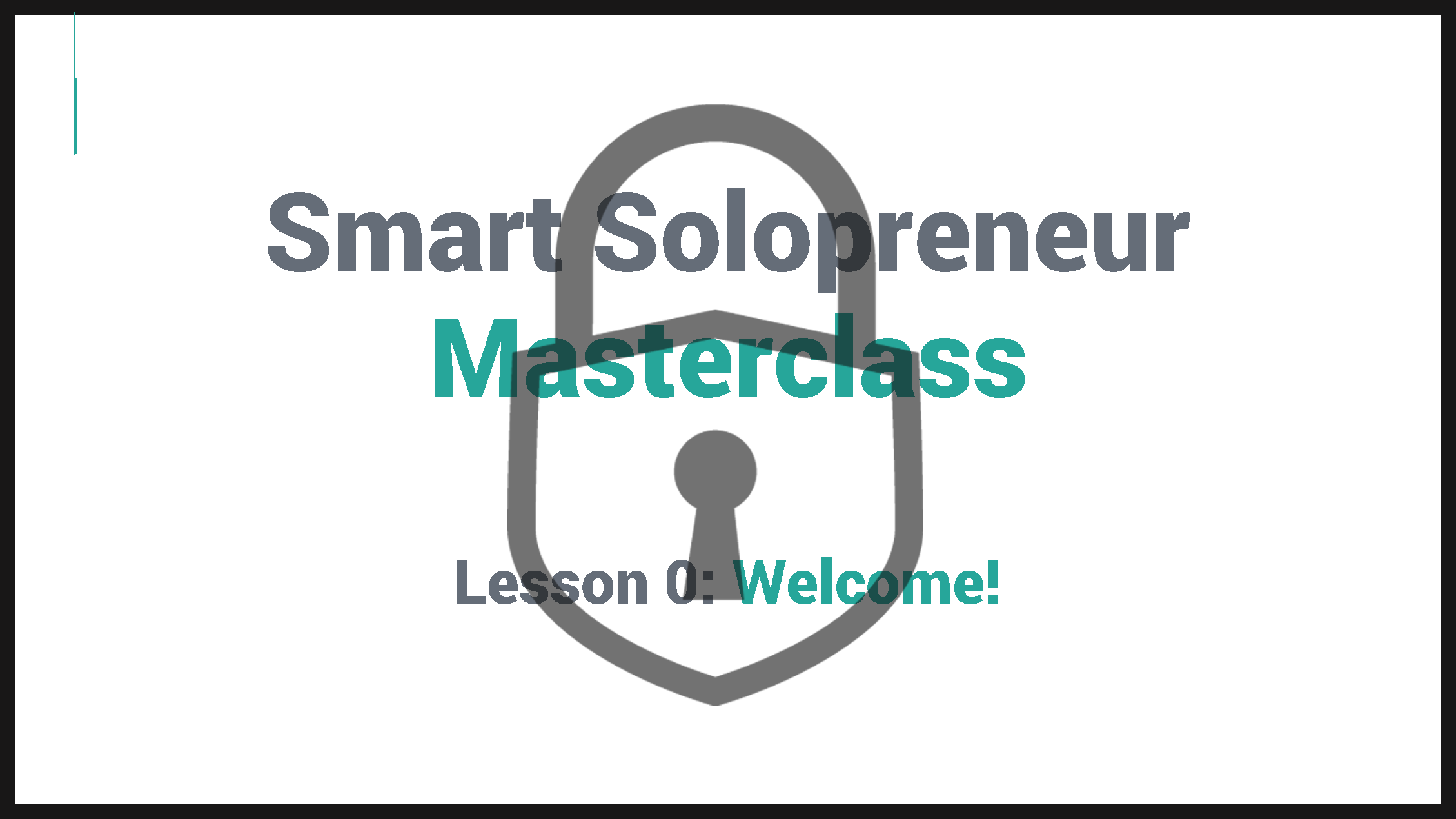 In this lesson, you will get an overview of the lessons plus a couple of tips that will help you get the best out of the masterclass.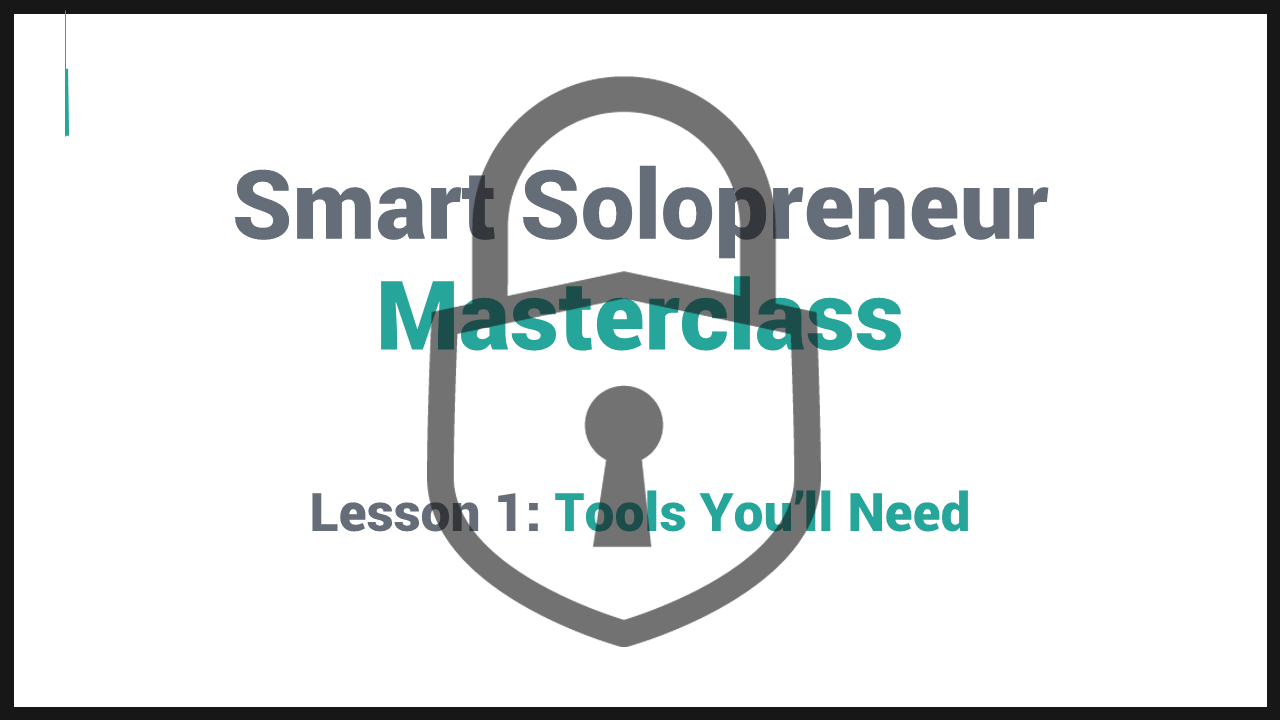 Lesson #1: Tools You'll Need
If you want to stand out from the digital entrepreneurship crowd, then you need to leverage the best tools available.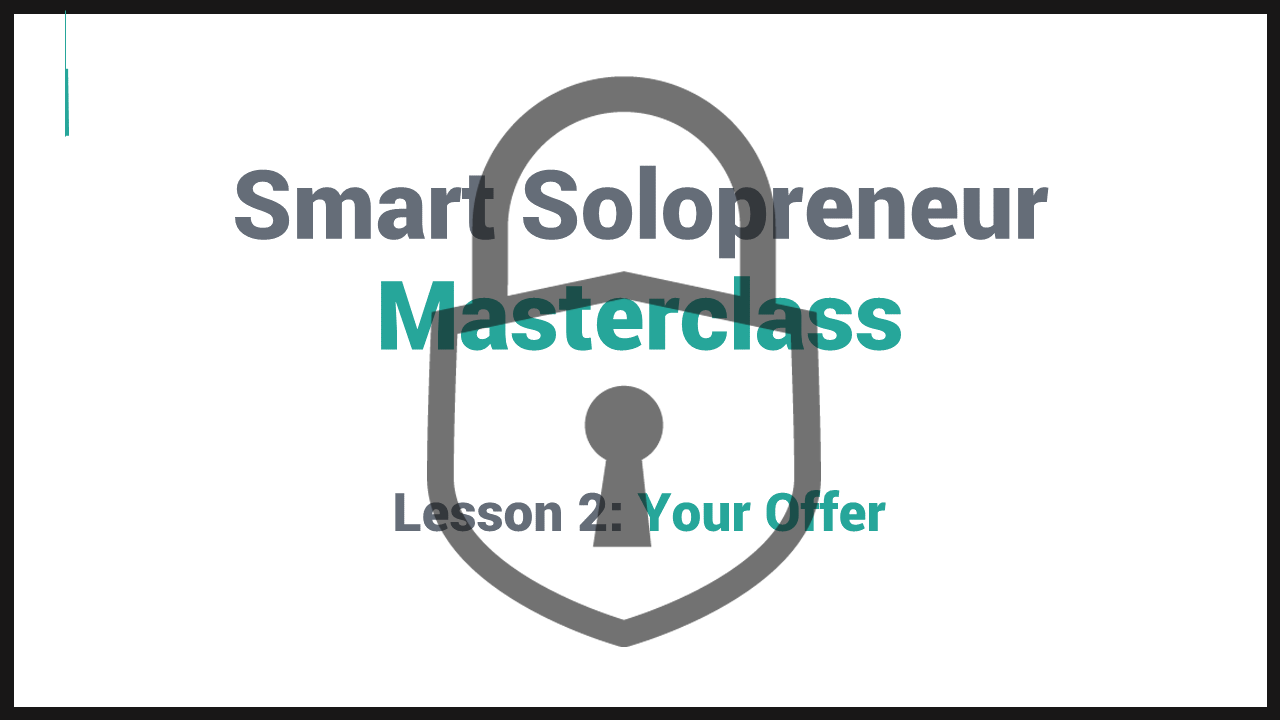 To create a compelling offer, you need to see things through the eyes of your target audience. In this module, you will discover the three questions you absolutely need to answer if your offer would be effective.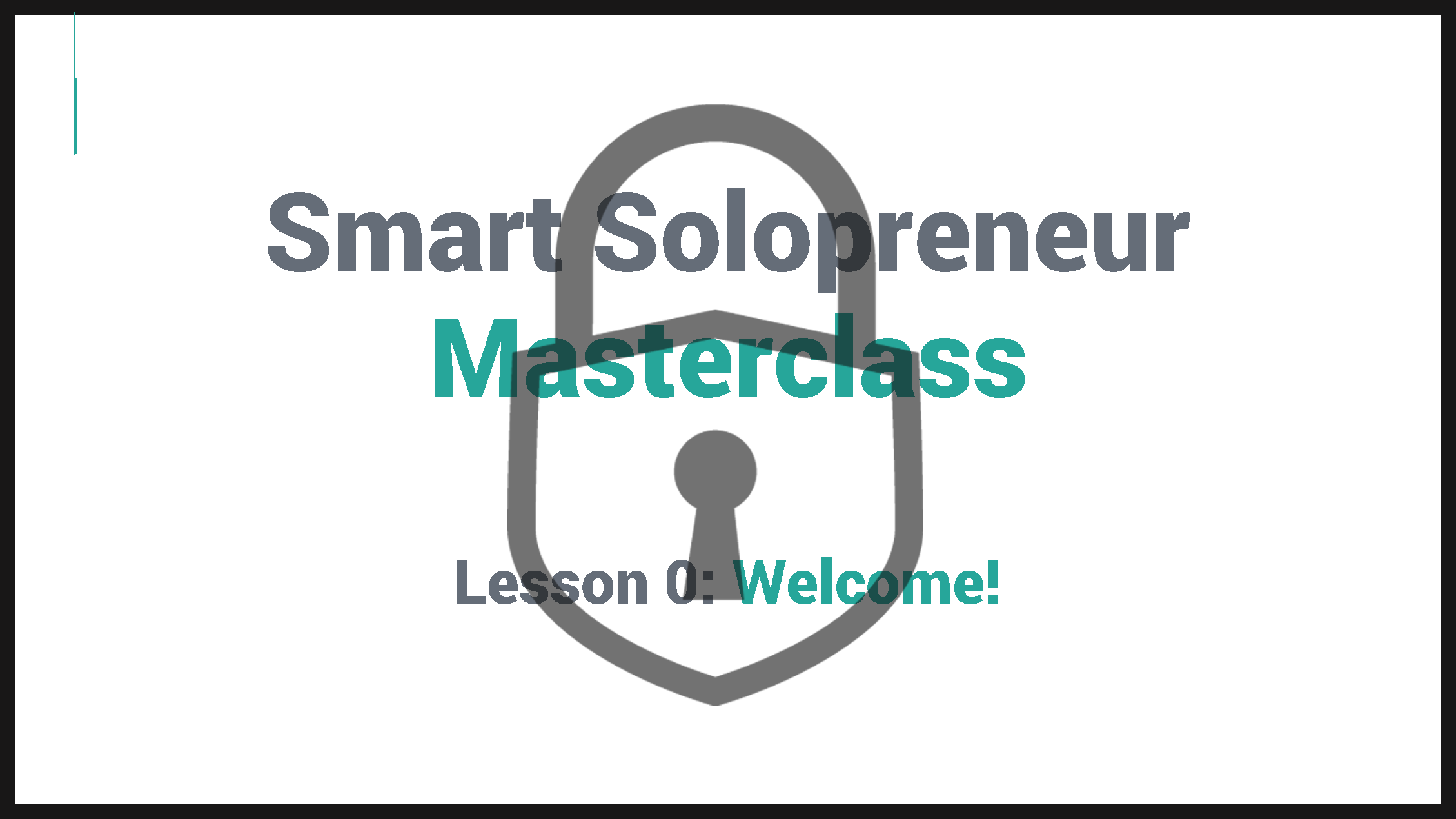 Lesson #3: Your Sales Funnel (Part A)
A traditional website and a landing page serve two different purposes. Find out the difference and build your own first landing page in minutes.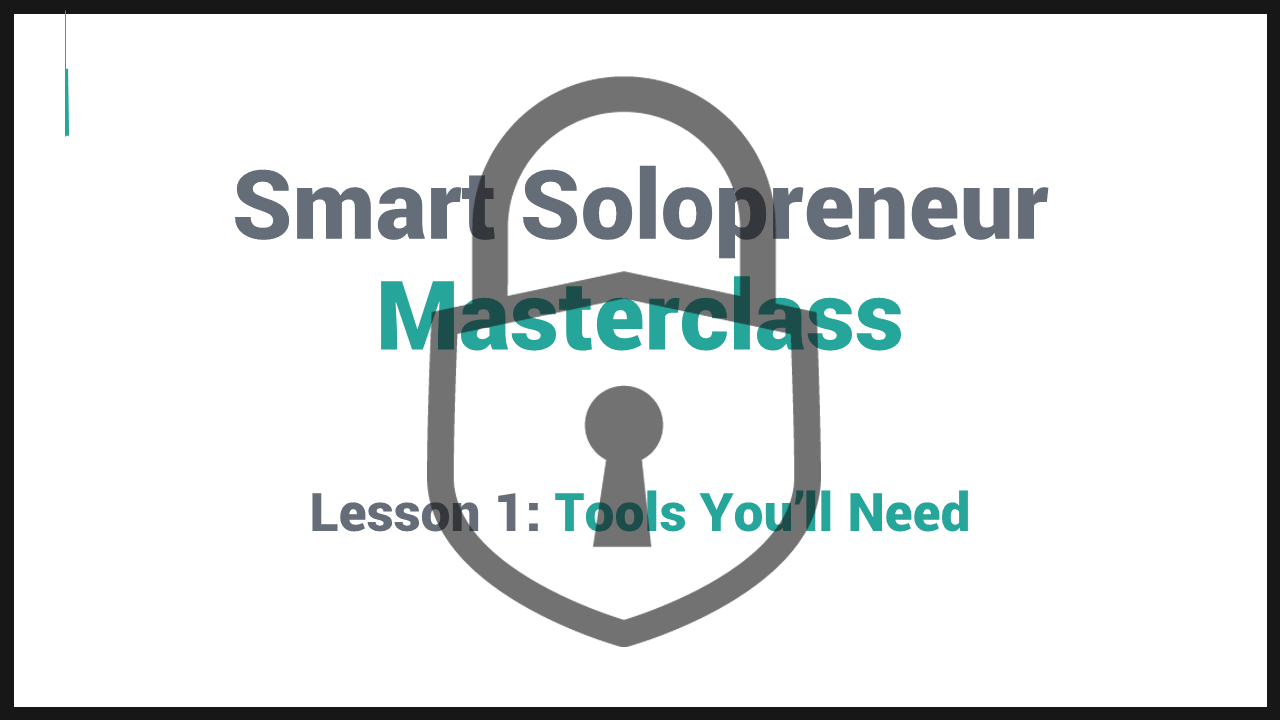 Lesson #4: Your Sales Funnel (Part B)
Most sales funnels have two or more pages (or steps) and yours should be no different. You will see how develop a multi-step funnel.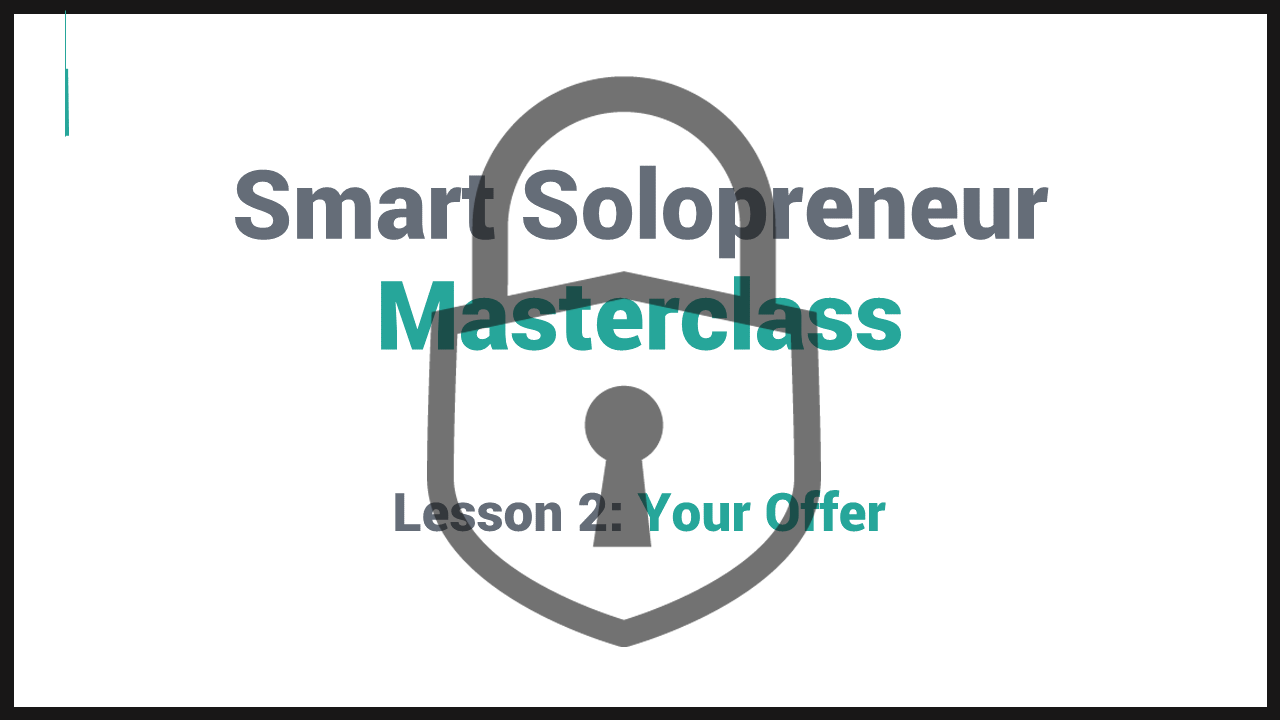 What's the use of a sales funnel if you can't drive traffic to it? In this lesson, you will see how to get the best type of paid traffic there is: Facebook Ads Traffic.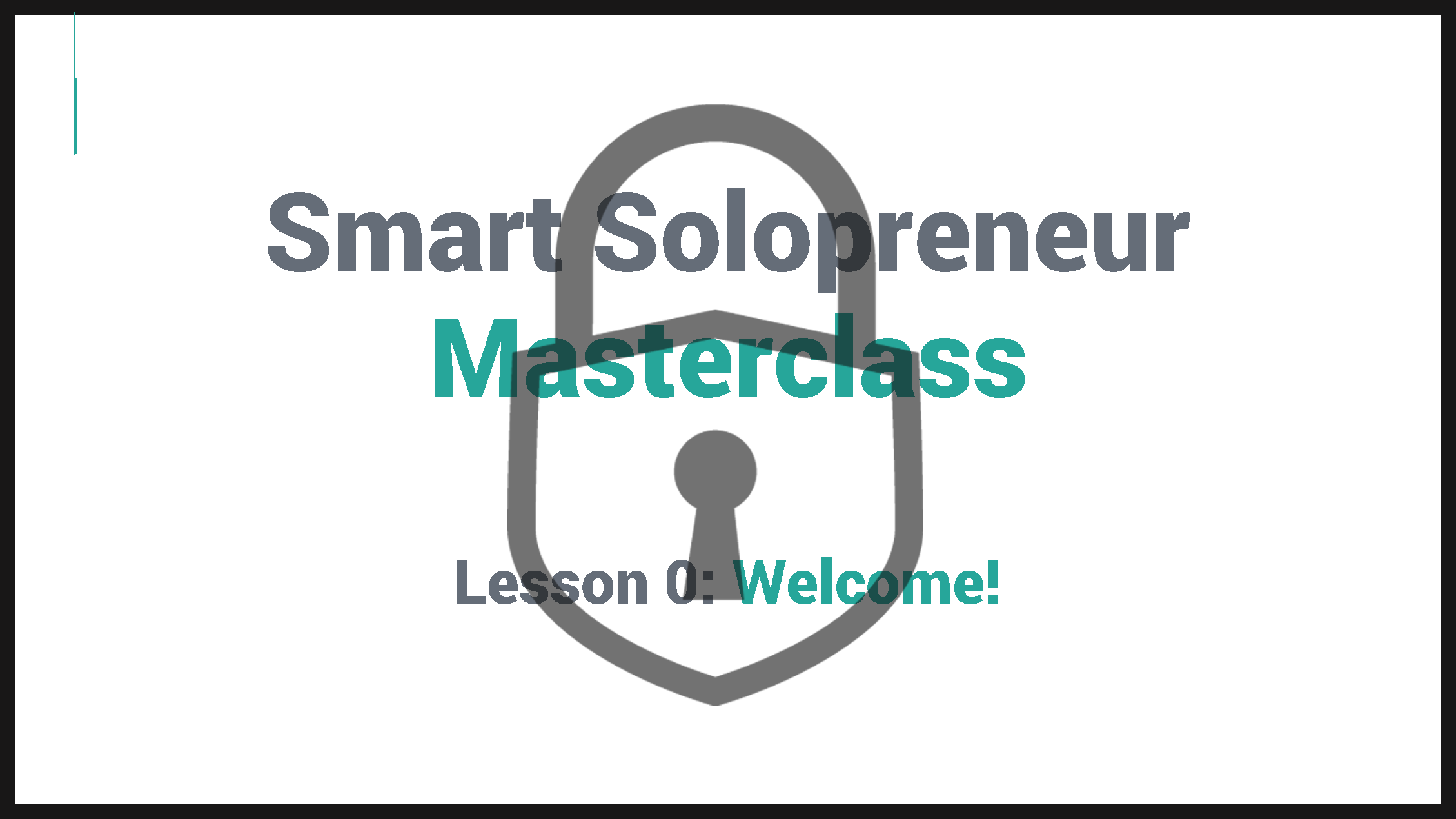 Lesson #6: Follow-Up & Sales
Email marketing isn't dead, it is alive and kicking. It remains one of the cheapest marketing channel that you can deploy in your business for AUTOMATED & CONSISTENT sales.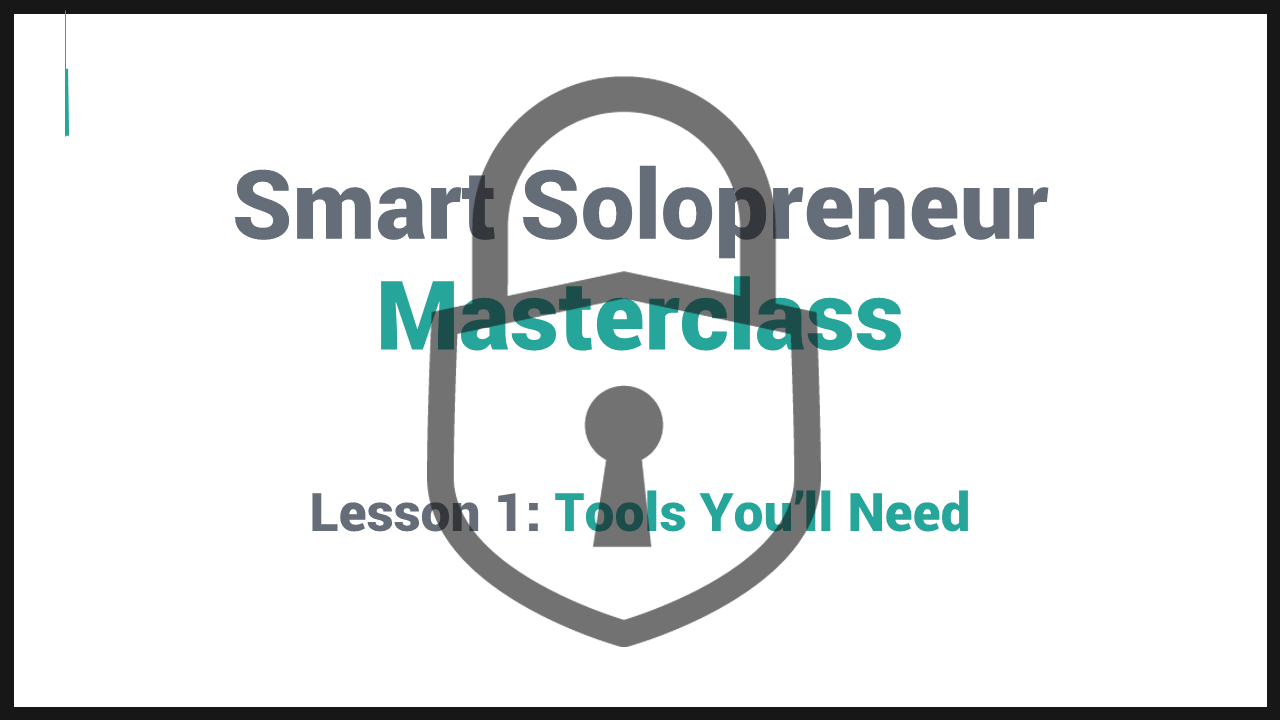 If you've come this far, you're definitely an action taker. You're no slacker. In this video, I tell you the next steps to take based on the knowledge you've gained so far in the Masterclass.